Learn How to Create Streams of Recurring Income by
Using Membership Sites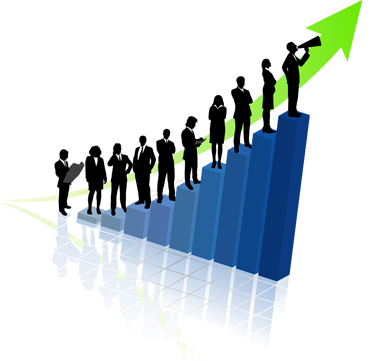 So you have a website, and you're selling a product or service. Why have you not built a membership site yet? People will typically think of a membership site as a whole lot of information packed into a site that people pay for. You may even feel that in your situation a membership wouldn't work. Not true! Adding a membership to what you currently offer will offer a great deal of value to what you already offer to your visitors, and help you to build an additional stream of income that requires little no maintenance on your part.
The concept of memberships has grown and developed massively in the last few years. It's moved from a basic "pay-for-information" to using a membership for a place to secure downloads, a lead generation tool and more.
Offering a FREE membership to offer your visitors a portion of quality information, then getting them "hooked" to pay for the more advanced portion of information is a terrific way of building a community and creating a recurring stream of income.
We are experts at creating membership sites, and helping you to build your online strategies around them. Here's what we will do for you…
Work with you to develop your membership strategies
Create the entire membership site
Build and streamline the sign-up & payment process
If you would like to Learn More about how you can have a membership site that creates an additional stream of revenue, Conact Us or fill out the form on the right to get things started.